Expert Consultants
Over 10 years of experience in helping clients finding comprehensive solutions.
Welcome to CS3
Our National & strategic partnerships for the Development of the IT innovation ecosystem in Nigeria and e-Government initiatives to serve as a catalyst for national development and other ICT related Business. With our team of experienced and well-versed personnel, we deliver best quality and timely services to our clientele in our operational areas of business . Our local and international linkages and experience over the years are being harnessed to our advantage in delivering cutting edge solutions in meeting your needs and ensuring our methods are in synchronized with best practices and standards obtainable both locally and globally. We are delighted at this opportunity and prospect of working together to achieve your desired and shared objectives. CS3 provides project diversity is a fundamental component.
---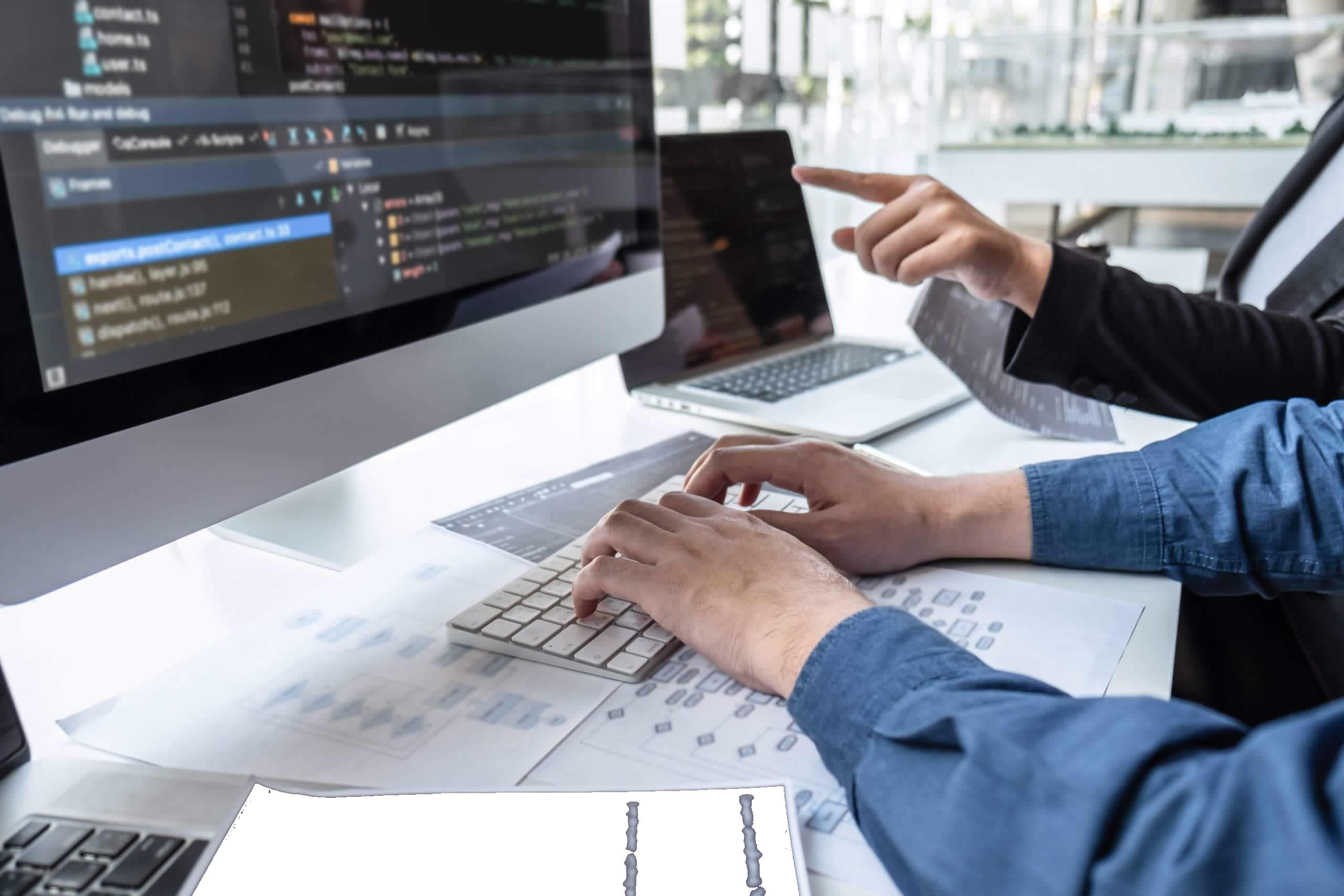 Our Services
---
ICT Consultancy
Our ICT consultancy service offers expertise and guidance to help your organization effectively leverage technology for optimal business outcomes.
Software Development
Our agile approach ensures flexibility and adaptability, enabling us to deliver high-quality software that meets your evolving needs.
CS3 Flagship Solutions
We pride ourself with our flagship solutions. These services includes • Enterprise Resource Planning (ERP),Inventory Management solutions (IMS) and Learning Management systems
Technical Support
Apply for special technical support and consultancy services.
Chat with team
Have a question? Chat online with our engineers. Start chatting
Call a specialist
Our 24/7 support team is ready for you at (+234)8164430384.
Why CS3
---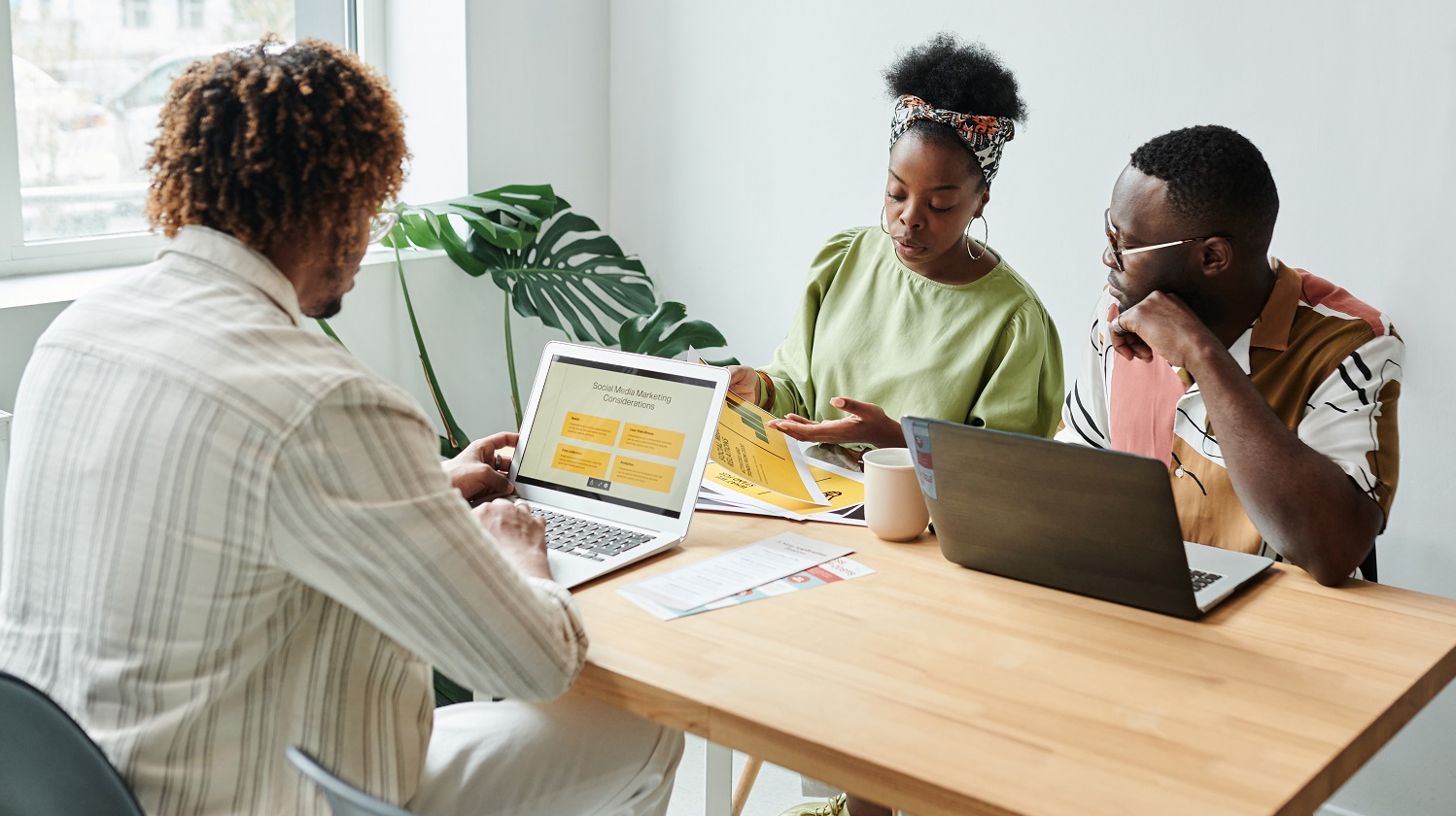 We Are Professional, Our Employees Are The Best
We Build Sustainable Solutions for companies both public and private on Large and Small scale businesses..
Our Mission / Our Vision
Mission: To leverage technology, people & process to create platforms that makes work smarter and life better
Vision: CS3 seeks to be your prefared business and life transforming partner.
Awesome Team
Before talking destination, we shine a spotlight across your organization
to fully understand it.
Excellent Support
If you face any trouble, you can always let our dedicated support team help you. They are ready for you 24/7.
Faster Performance
We develop a systematic well-ordered process of analysis, from concept through implementation.
If you have any query related to technology consultancy services
we are available 24/7
Our Development Process
---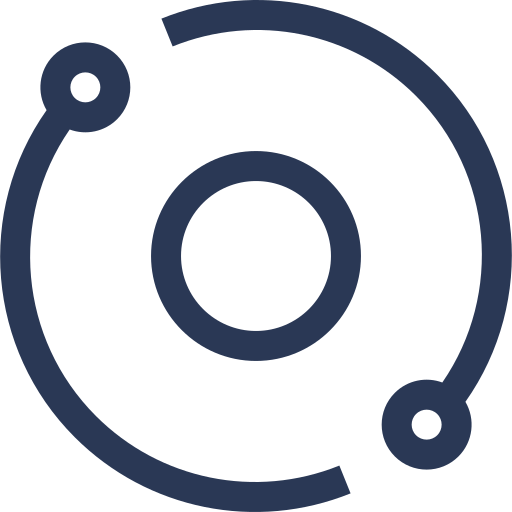 Analysis
This stage is conducted by our senior team members. Gathering detailed and precise information , Once the requirements are gathered,we analyze them to identify potential challenges, dependencies, and scope of work. Create a project plan that outlines the development phases, milestones, timelines, and resource requirements.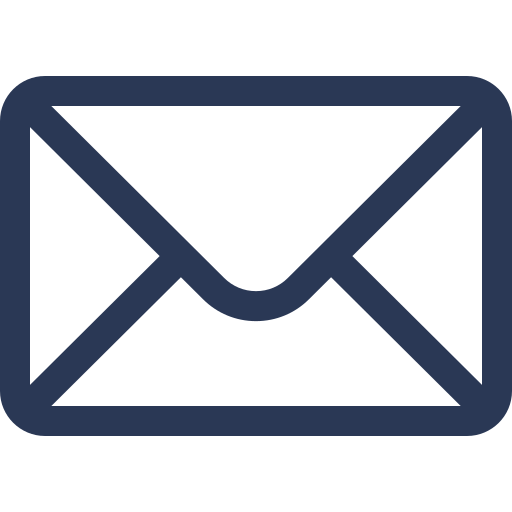 Planning
The team determines the cost and resources required for implementing the analyzed requirements. We determine the feasibility of the project and how they can implement the project successfully with the lowest risk in mind. In the planning stage, it is important for us to lay the foundation for a successful business strategy.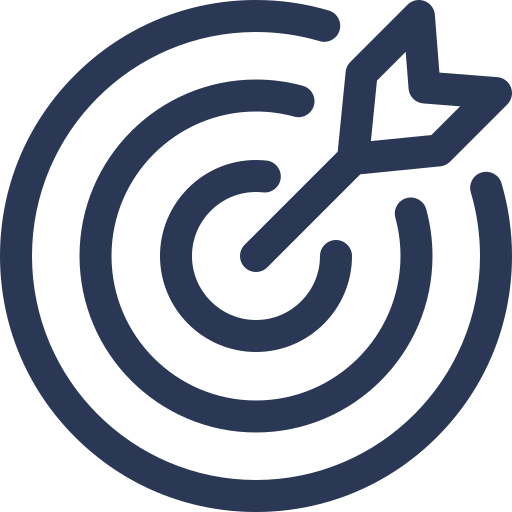 Design & Architecture
In this stage, we Design the software architecture, including the system components, modules, and their interactions. Create wireframes, mockups, or prototypes to visualize the user interface and gather feedback from the customer. Determine the technology stack, and tools to be used during development.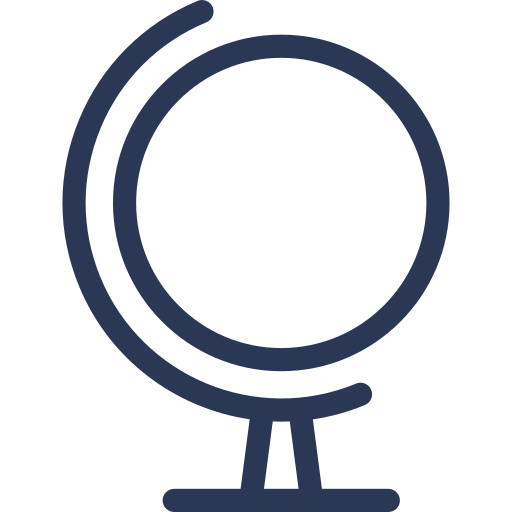 Implementation
At this stage, the actual development starts. We make all our developer get to agree with the blueprint. Also, make sure our developers have proper guidelines in place about the code style and practices. And also check if codes meet the requirements.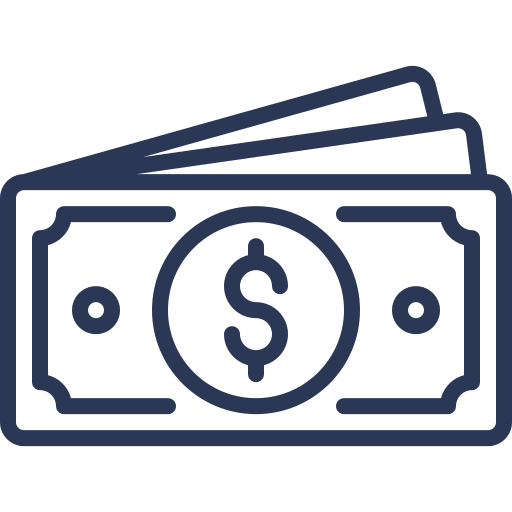 Testing and Quality Assurance
At this stage, We Conduct thorough testing to identify and fix any bugs or issues in the software. Perform unit testing, integration testing, and system testing to ensure the software meets the specified requirements.
Maintenance and support
At this stage, Once the software is deployed, continue to provide maintenance and support services to address any issues, bugs, or enhancement requests. Offer technical assistance, troubleshooting, and software updates as needed.
Request a call back
Would you like to speak to one of our technical advisers over the phone? Just submit your details and we'll be in touch shortly. You can also email us if you would prefer.
I would like to discuss:
Management Team
---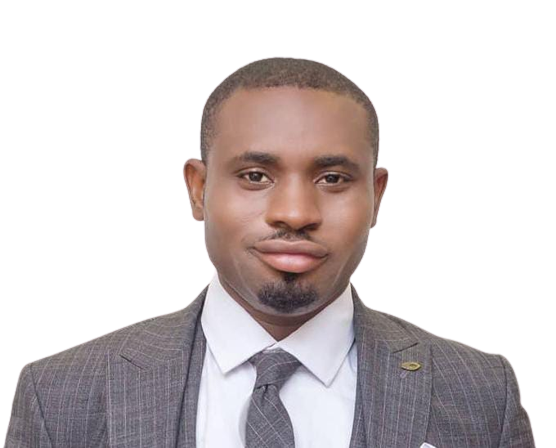 Andrew Abu (FIMC, MNCS, MCPN)
Executive Consultant/CEO
Andrew is a Technology Policy Entrepreneur and Strategist with over ten(10)years of experience in building technology busineses, consulting for both public and private companies in Organizational effectiveness and IT Project Management.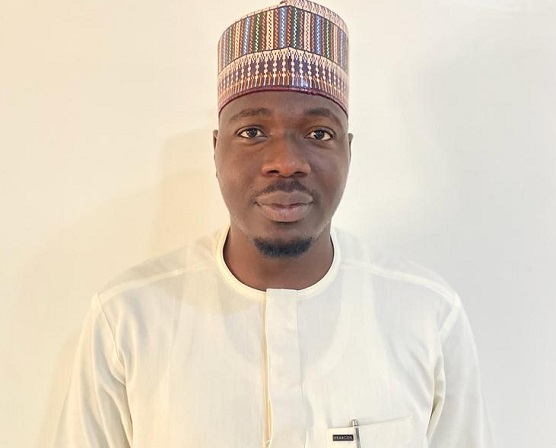 Mallam Aminu Yashe
Director Corporate Services
Mallam Aminu Yashe is trained computer scientist, he has worked in both public and private sector. He is a trained technology business development expert involved in technology project and relationship manager.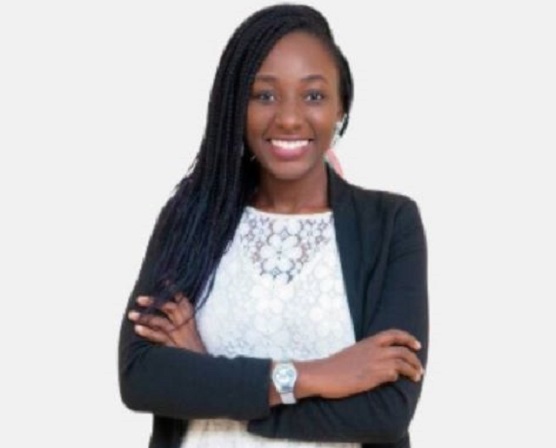 Mrs. Lydia Mang Womanne
Chief Operating Officer
Lydia Is an environmental scientist whose interest in technology attracted her to join the team of young innovators to develop indigenious IT Solutions. Lydia is also passionate about environmental and soil health.
---
AIG. Wilson Inalegwu Rtd.
Principal Consultant
AIG. Wilson Inalewu Rtd. Is a security consultant whose interest in technology & Innovation attracted him to a team of young innovators who develop indigenious IT Solutions. He is also passionate providing mentorshiop in modern security warfare that leverage on technology and innovation.
Adeyinka O. Ademola
Chief Technology Officer (CTO)
Adeyinka is a seasoned IT professional with over 10 years of experience in Technical/ICT Project Management, specializing in data management, system design, development and deployment. With a deep understanding of data structures, database management, data governance, and data security.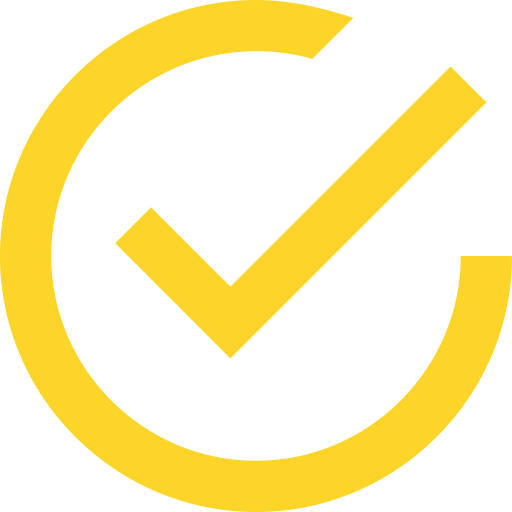 Take the right step,

do the big things.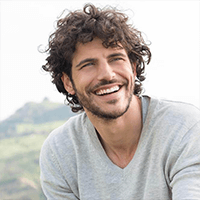 Their work on our website and Internet marketing has made a significant different to our business. We've seen a 425% increase in quote requests from the website which has been pretty remarkable – but I'd always like to see more!
Michael Clarke
CEO, A.E.T Institute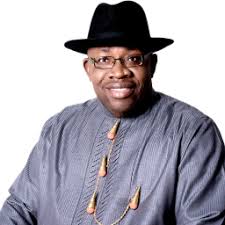 Writing case studies was a daunting task for us. We didn't know where to begin or what questions to ask, and clients never seemed to follow through when we asked. CS3 Young innovative team did everything – with almost no time or effort for me!
Sen. Dr. Henry Sariake Dickson
A Nigerian Politician & Lawyer.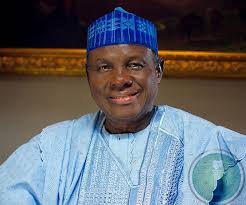 CS3 is made up of a group of young dedicated Nigerians who are very professional at handling business at the highest level
Professor Jerry Gana
A Nigerian Scholar.